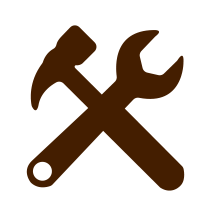 SDG and its affiliates provide a wide range of services for both new and renovation projects. We deliver exceptional service using any one of several project delivery models, for both large and small projects.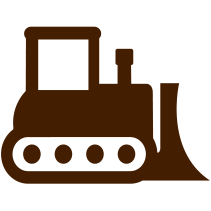 Under the label of SDG Homes and LKBD Partners, Signature Development invests in single family and multifamily development projects, as well as rental units.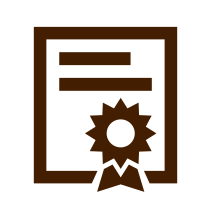 SDG carries contractor licensing as required in all jurisdictions in which we work.  We carry General Liability, Commercial Auto and Workers' Compensation insurance.  Bonding is provided on a project specific basis, at the request of the customer, or governing jurisdiction.
Our Mission
Deliver value oriented projects, on time, on budget, and to the highest quality standards.